NZACA Workshops 2022
Registered Nurses and Clinical Managers
The workshops for Registered Nurses are planned for June and July 2022. We are pleased to have secured amongst other presenters Dr Michal Boyd and Julie Daltrey for this round of workshops.
Dr Michal Boyd and Julie Daltrey will present on detecting early warning signs of deterioration of residents in aged care.
The poor detection of less obvious symptoms or decline in aged residential care residents can result in serious and mismanaged outcomes.
In this session, there will be discussion on the following:
Research behind the development of a deterioration identification system.
Healthcare assistant's role in identification of deterioration.
Registered nurse interventions for the deteriorating resident.
SBAR review.
Observations – why they are important and how to use them most effectively to identify deterioration
Signs and symptoms of sepsis.
Signs and symptoms concerning deterioration.
The programme will also include sessions on:
Enabling best-practice care management and auditing practices.
Wound care/management and pressure area management.
Roles and responsibilities of Registered Nurses in aged care.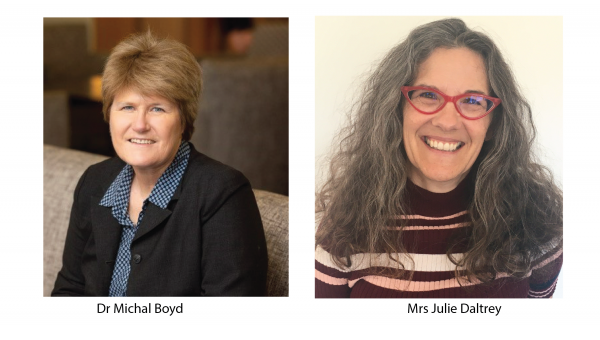 Dr Michal Boyd, RN, NP, ND, FAANP, FCNA(NZ)

Dr Michal Boyd is a Nurse Practitioner and Honorary Associate Professor with the School of Nursing and Department of Geriatric Medicine, University of Auckland. She owns and practices with Equinox Health Ltd, a primary healthcare provider specifically for aged care facilities. Dr Boyd has published over 100 journal articles, books, and guidelines. Her main research interests are care of older adults living in the community and aged care and advanced nursing practice. Dr Boyd and her team recently completed the ELDER research project investigating end-of-life experiences in residential aged care, and she is now working on the development of Deterioration Early Warning System (DEWS). She is currently Chair of Dementia Auckland.

Mrs Julie Daltrey PhD Candidate Nurse Practitioner, MN(hons)

Julie has been a New Zealand Registered Nurse for 23 years and a Nurse Practitioner (NP) for six years. She gained her Master of Nursing at University of Auckland (UoA) and is a currently undertaking her PhD. Her research focuses on the development of a system to support nurses to identify acute deterioration in people living in residential aged care (RAC). She has held roles in rural hospital nursing, district nursing, nurse education and chronic care management. In 2008, Julie focused on the care of older adults becoming the first Waikato District Health Board (DHB) employed Gerontology Nurse Specialist dedicated to supporting nursing work in RAC. She used this platform to successfully challenge for NP (older adults) registration in 2015. She is currently a professional teaching fellow at UoA.
Pricing
Early bird price: $270 + GST (NZACA member) valid until 26th May 2022
NZACA member: 3+ attendee price $290 + GST
Regular price: $350 + GST
NZACA member price: $310 + GST
Workshop Dates
Auckland: Monday, 27 June - Sofitel Hotel - Registrations closed
Tauranga: Tuesday, 28 June - Cubro Head Office - Registrations closed
Wellington: Thursday, 30 June - Intercontinental Hotel - Registrations closed
Christchurch: Monday, 4 July - The Rydges Hotel
Dunedin: Tuesday, 5 July - Dunedin Centre

Registration on the day begins at 8.30am, and sessions will start promptly at 9am, concluding by 4.30pm.
Lunch and tea break meals will be provided and participants will receive a certificate of attendance via email after the workshop.

Cancellation policy: All cancellations must be in writing (email) 14 days prior to workshop. Cancellations between 14 days will incur an administration fee of $80 + GST. There will be no refund eight (8) days prior to the date of the workshop, but you may send a substitute staff member providing we are advised of this in writing.
For any enquiries please contact Events and Marketing Coordinator, Lili Bush - lili@nzaca.org.nz or 04 473 3159.
The workshops are brought to you by the NZ Aged Care Association Education Trust
Thank you to our sponsors VCare and EBOS Healthcare.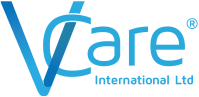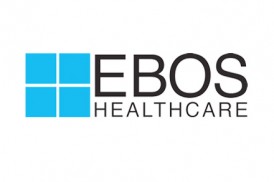 REGISTER BELOW: